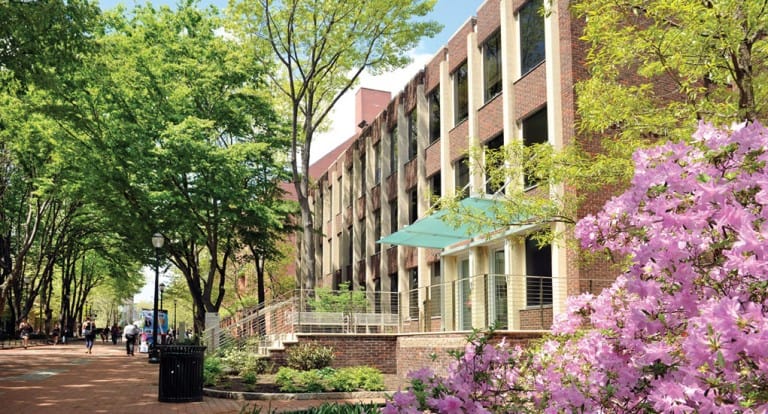 At Actionable Intelligence for Social Policy, we help state and local governments collaborate and responsibly use data to improve lives.
Convene and advocate on behalf of communities that are sharing and using cross-sector data for good 
Connect to innovations, best practices, and research and funding opportunities that support ethical data sharing
Consult with data sharing collaborations to build the human and technical capacity to share data and improve lives 
When communities bring together cross-sector data safely and responsibly, policy-makers, practitioners, and schools are better equipped to: 
Understand the complex needs of individuals and families
Allocate resources where they're needed most to improve services 
Measure long-term and two-generation impacts of policies and programs
Engage in transparent, shared decision-making about how data should (and should not) be used
AISP is housed at the University of Pennsylvania and co-directed by professors Dennis Culhane of the School of Social Policy and Practice and John Fantuzzo of the Graduate School of Education.
The organization was born out of Culhane and Fantuzzo's shared experience working with the City of Philadelphia in the early 2000s to leverage cross-sector data to improve child outcomes. This innovative work led them to inventory and connect with other similar data efforts across the country, and eventually inspired them to create a national network to advance best practices in data sharing.
For over a decade, AISP's work has been generously supported by federal grants from the Administration for Children and Families (ACF), the Department of Housing and Urban Development (HUD), and the Corporation for National and Community Service (CNCS), and by private foundations, including the John D. and Catherine T. MacArthur Foundation, the Laura and John Arnold Foundation, the Annie E. Casey Foundation, and the Gates Foundation.