CITI Module: Ethical and Appropriate Uses of Administrative Data for Research and Evaluation
Presentations
/
Reports + tools
Author(s): Amy Hawn Nelson & Dennis Culhane
Published by AISP

In February of 2020, the Collaborative Institutional Training Initiative (CITI) Program added a module available to those who are assigning or taking the Human Subjects Research course. The module was written and created by Amy Hawn Nelson, PhD and Dennis Culhane, PhD.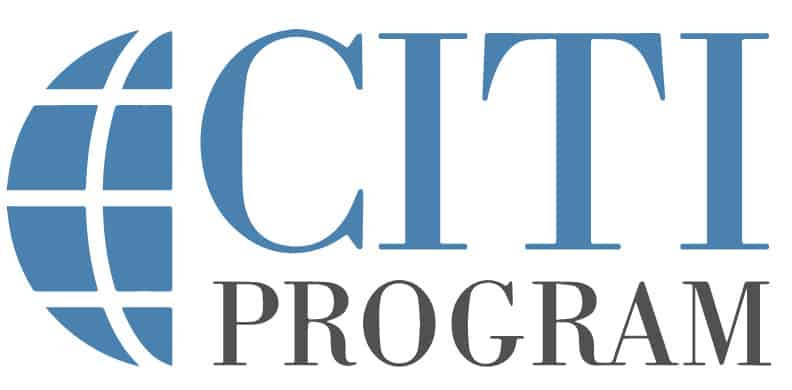 The module discusses the benefits and limitations of utilizing administrative data for research, evaluation, and analytic purposes, including an overview of ethical use; privacy and security; legal considerations; study design, analysis, and reporting; and data management.
This module works to:
Provide learners with an expert overview of administrative data reuse
Enhance an organization's Human Subjects Research training for social-behavioral-educational learners
Offer various examples of innovative uses of administrative data and additional resources for further learning
The target audience for this module are analysts and researchers in academic institutions (graduate students, postdoctoral fellows, and professors), government agencies (state, federal, and local), independent research organizations (for example, think tanks), and private companies.
For more information, or to add this module to your organization's course, please visit: https://about.citiprogram.org/en/course/human-subjects-research-2/